Smoke Odor Removal & Restoration from the Superior Fires!
Click Here for Smoke Odor Removal Service
Click Here for info on Air Duct Cleaning Service
As one the country's foremost experts in fabric care, our trained technicians will identify the fabric to be cleaned and clean it to its cleanest possible state without harming the fabric, texture, or the dyes.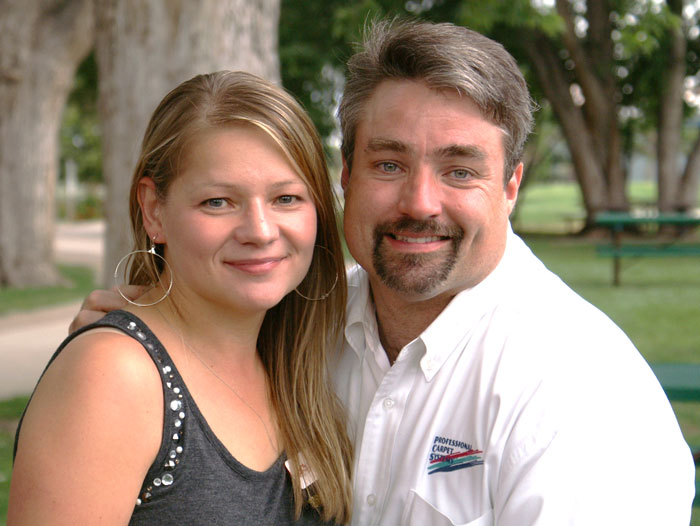 We are a family owned carpet, upholstery, oriental rug cleaning, and restoration business. We have been cleaning in Colorado for close to 20 years. Our company was founded by Shawn Bisaillon, an IICRC Master Cleaner, and Restorer. He is an approved IICRC Instructor, a Certified LEAD renovator, a Certified Natural Stone and Masonry Technician, and an Oriental Rug Specialist. He was trained very young in the family cleaning business and has stayed his entire working career in the carpet and rug cleaning industry.
Shawn's knowledge of carpet cleaning, upholstery cleaning and oriental rug cleaning, and tile floor cleaning serves as the foundation for our companies passion to offer the very best in cleaning, sales, and restoration of your fine flooring and fabrics.
Our Guarantee
We offer the PCS 200% Guarantee of our cleaning. We pledge that you will be satisfied that our work is complete and done to the highest professional standards. We will re-clean any area(s) that you do not feel we did our best. If we cannot please you, then we will give your money back for those area(s) and pay another company of your choice to redo them.
Wood Floor Cleaning and Rejuvenation
We offer a careful pre-inspection of all your wood floor areas. Looking for any damage or potential deep wear. Our cleaning systems include a two-step low moisture deep scrub and a detailed final rinse.
After speed drying the small amount of moisture, we can then apply a beautiful satin rejuvenating shine to the floor.
The results and durability of the wood floor rejuvenation treatment are time-tested and proven over and over again.
While your wood floor is being maintained, we can clean your area rugs so we can get the rest of the house clean for their return.


Shawn Bisaillon is a nationally known speaker and trainer for the cleaning industry.
Service Areas
Arvada
Boulder
Broomfield
Castle Pines
Cherry Hills
Denver
Golden
Superior
Westminster