Smoke Odor Removal from the Superior Fires!
Dirty air ducts are a major contributor of indoor air pollution. Airborne pollutants are pulled into the duct system every time the heating and cooling system is started. The contaminants build up over time creating an ideal breeding ground for fungi, mold, bacteria , pollutants, allergens and don't forget pet dander, dirt, construction debris and the dreaded dust mite.
A Direct Statement From The Environmental Protection Agency about air duct cleaning.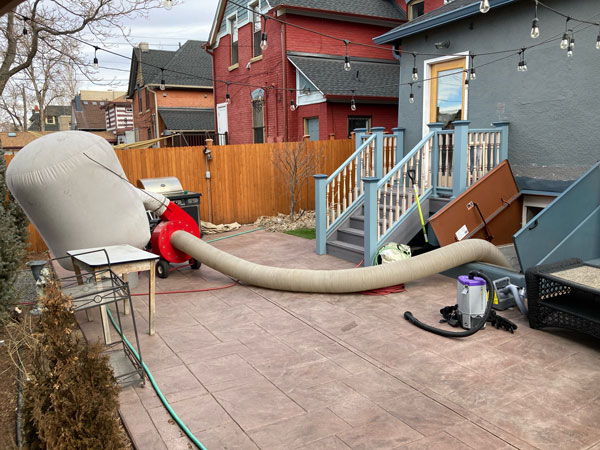 " At PCS will use a powerful gas powered vacuum that stays outside the home or business so all Pollutants and debris are pulled to the outside so it doesn't recirculate in the indoor air environment."
PCS is the premier Professional Air Duct Cleaning Company in the Superior, Boulder, and Denver Surrounding Areas